NERDS in the AGE of POPULARITY is finally here! Commemorate with a shirt from the NERD NITE store. Click here to get yours. Use the promo code NITAOP at checkout to get FREE shipping !!

In celebration of our 8th anniversary, we're offering 10% off at the Nerd Nite store. Use promo code: 8YEARS
#DressLikeANerd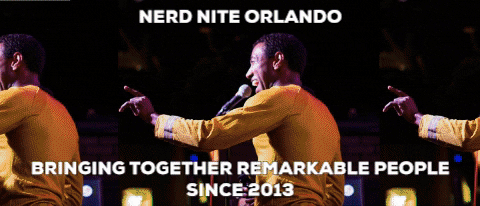 March 14th is now NERD NITE DAY in the City of Orlando.